ALLMI Promoting Industry Careers
27th June 2023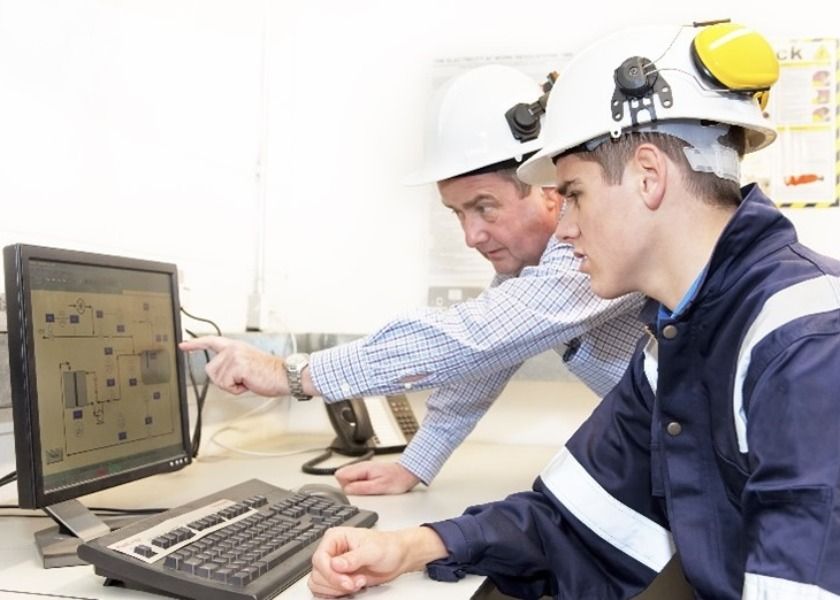 The UK lorry loader industry plays a pivotal role in facilitating the activities of a wide range of sectors that are crucial to the economy, from construction, infrastructure, telecommunications and agriculture, through to transportation, retail and utilities, as well as many more. The industry is rapidly evolving, with crane manufacturers using increasingly innovative solutions to enhance product application and safety, adopting the latest technologies in engineering, electrics and telematics.
With such an extensive skill-base required to continue the industry's success, numerous opportunities exist for hard-working, ambitious individuals wanting to make a real and direct impact in a progressive employment environment that nurtures and rewards talent.
In a sector where safety, professionalism and innovation are paramount, ALLMI members lead the way and all would welcome 'speculative applications' for employment.
Alternatively, if you represent an educational institution and would be interested in partnership working, ALLMI would be pleased to hear from you.
To find out more, please visit: https://www.allmi.com/industry-careers