Be my Guest… Dickson Pang, Berkeley Group
13th July 2023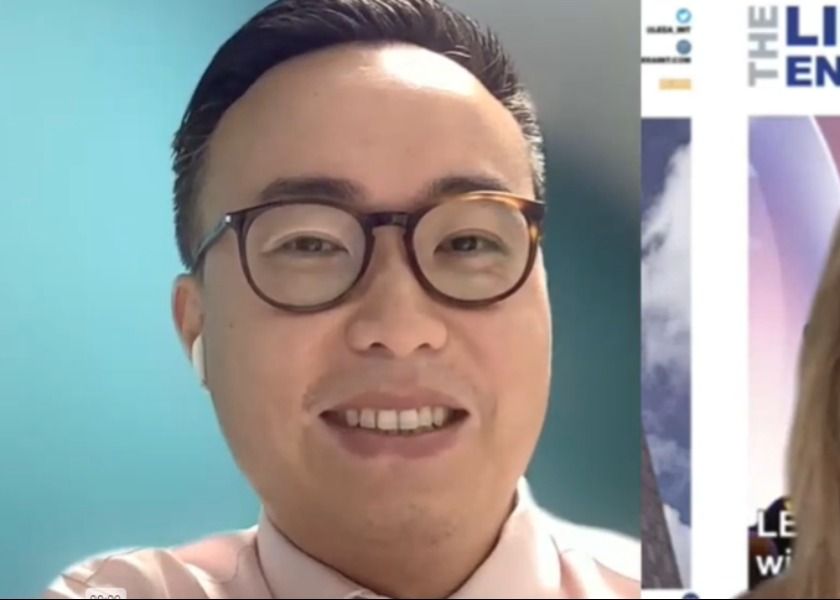 As part of LEEA's YouTube channel, 'Be my Guest…' series, Jenny Eagle speaks to Dickson Pang, Project Manager (Westmont), Berkeley Group, which is launching a Lifting Awareness Week in support of LEEA & #GLAD2023
Dickson Pang has been with the Berkeley Group for over seven years. As part of his role, he is project manager on the Westmont Project, a luxury high end development in White City, West London, and he also works with the Plant & Lifting Forum, a division of the Berkeley Group, called St James and St William, representing all the development sites and trying to be at the forefront of innovation, safety and awareness for all employees.
As part of Global Lifting Awareness Day, #GLAD2023 (July 13) Berkeley Group has launched a week of initiatives from July 10-14 including a lifting awareness presentation, a toolbox talk for all operatives across six sites, also lifting expert Kathy Fawcett, Owner, Tower Cranes Consultants & SafeOaks Lifting, is organising a lifting awareness course for all managers and members of the Berkeley Group supply chain.
At the end of the week, the company is launching a Lifting Operations Code, to reinforce safe lifting, going back-to-basics with the message; Plan it, Brief it, Communicate it, Lift it, Check it, highlighting the fundamentals of lifting in the industry.
"What we've done this week is put together a lot of initiatives to support #GLAD2023 and we are rolling out a new Lifting Operations Code, which basically brings everything back-to-basics, reinforcing things that we do in the industry already," said Pang.
"As part of rolling out this campaign, we've got presentations, posters, and a toolbox talk, to influence as much of our site teams as possible as part of this week.
"We want to be seen as a company, that similar to LEEA, is associated with lifting awareness. We also want to improve our standards and feel like LEEA can help us with that. We've also got supply chain partners who are LEEA members, and we want to be actively a part of this event."
Pang added, that as driving awareness of its initiative this week, it wants to maintain its longevity, so live and breathe the message daily, and keep that at the forefront of lifting.
"Lifting operations is a very high-risk job and could have significant consequences. We have the utmost trust in our team, and we want to make sure our campaign, and the thinking behind it stays with us. We want to keep this awareness day in, day out, to make sure it's done safely all the time," he said.
Berkeley Group will be sharing a QR code to download its Lifting Operations Code on #GLAD2023, on July 13, and the link includes a video message reiterating its campaign.
To watch the LEEA YouTube video with Dickson Pang click here
For more information about #GLAD2023 and to take part in the event, click here